![if !ppt]> <![endif]>
<![if !vml]>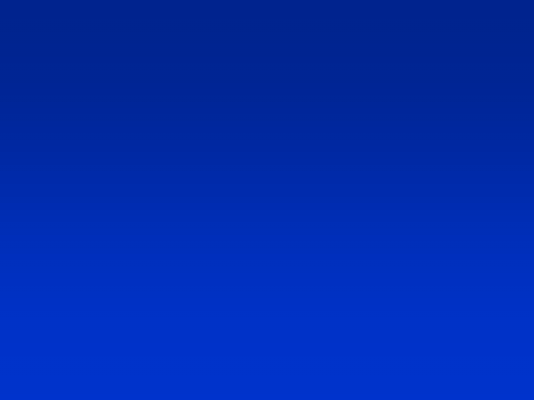 <![endif]><![if !ppt]><![endif]>

For Herring Gull eggs:

•

 

Eggs from Channel-Shelter I. (Saginaw Bay) had the highest or among the highest levels of PCBs, TCDD, HCB and DDE of all sites on the Great Lakes.

•

 

17 of 21 contaminant trends (81%) from 3 Annual Monitor Colonies in Lake Huron have declined since 1974-80; 62% of them at a constant rate; 19% have slowed in recent years.

For Colonial Waterbirds on Lake Huron

:

•

 

Over 400,000 colonial waterbirds breed on Lake Huron, mostly Ring-billed and Herring Gulls and cormorants.

•

 

Approximately 73% of these occur in Canadian waters and 27% in U.S. waters.

•

 

Trends over 23 years indicate cormorant and black-backed gulls are increasing steadily, Common Terns and Herring Gulls have declined steadily and night-herons and Ring-billed Gulls have fluctuated.